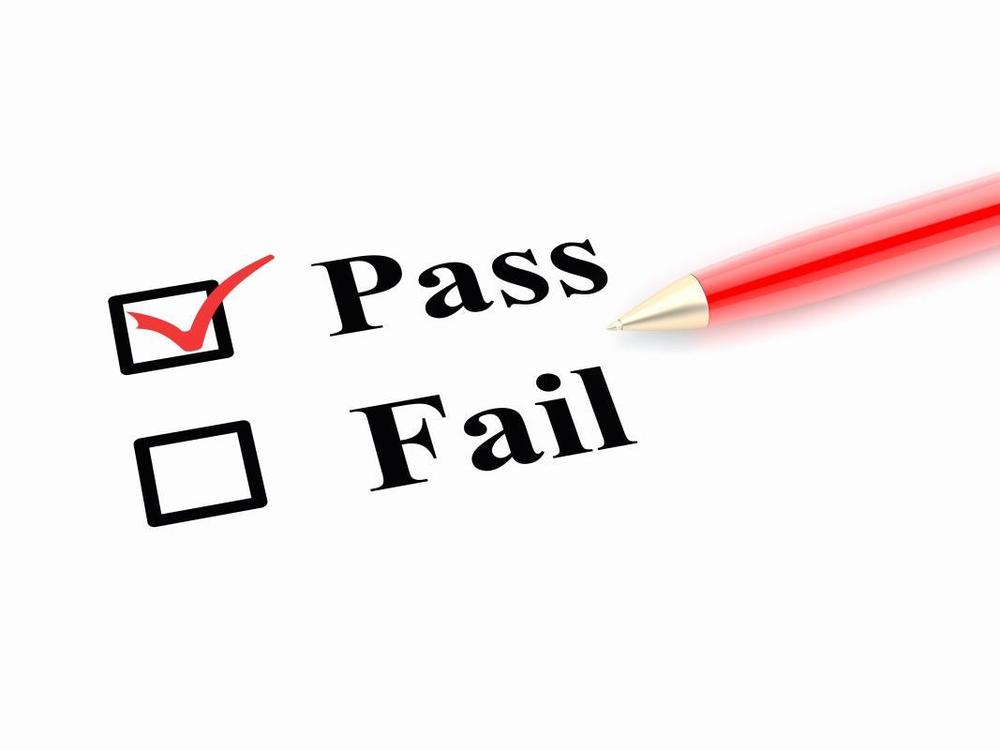 Parkside Grades During COVID-19
Deb Premo
Friday, April 24, 2020
Parkside School Parents and Family Members,
Since the announcement of schools being closed for the remainder of the 2019-2020 school year, several questions have been asked about grades. Below is outlined information to explain grades at Parkside School.
Students are encouraged to do their best and continue to complete as much schoolwork provided by their teachers as they can. This is to ensure teachers have evidence of students' learning and students are better prepared for the next grade level.

Schoolwork can continue to be completed online and/or be emailed to teachers.

Starting Monday, April 27, paper copies of work can be dropped off at the main entrance of school Monday-Thursday, 9:00a.m.-2:00p.m. or mailed back to Parkside School at 300 S. 16th Avenue, Wautoma, WI 54982.

Schoolwork for the second semester of the school year will result in "Pass" or "No Pass" rather than traditional grades of A, B, C, D, F.

"No Pass" will only be determined if there is no evidence of learning from January 21 through May 29 (3rd and 4th quarters). Note that this time range incorporates time when students were in school and time when students were not in school.

Since letter grades will not be assigned for 3rd and 4th quarters of the 2019-2020 school year, grades will not be entered into Infinite Campus (Parent Portal) until "Pass" or "No Pass" at the end of the school year.

Promotion to the next grade level starting the 2020-2021 school year is based on a student's performance during the entire 2019-2020 school year. If a student is in danger of not being promoted to the next grade level, at least one classroom teacher and Mrs. Premo will be in regular contact with the student's parent/guardian from this point forward to communicate this concern along with steps to take to ensure the student will be promoted to the next grade level.
When we get closer to the end of the school year, we will communicate information about the collection of Chromebooks or other school materials and the distribution of students' materials back to students.
Questions can be directed to Mrs. Deb Premo, Parkside School Principal, at premod@wautoma.k12.wi.us or (920)787-4577 ext. 3230.
Deb Premo
Parkside School Principal