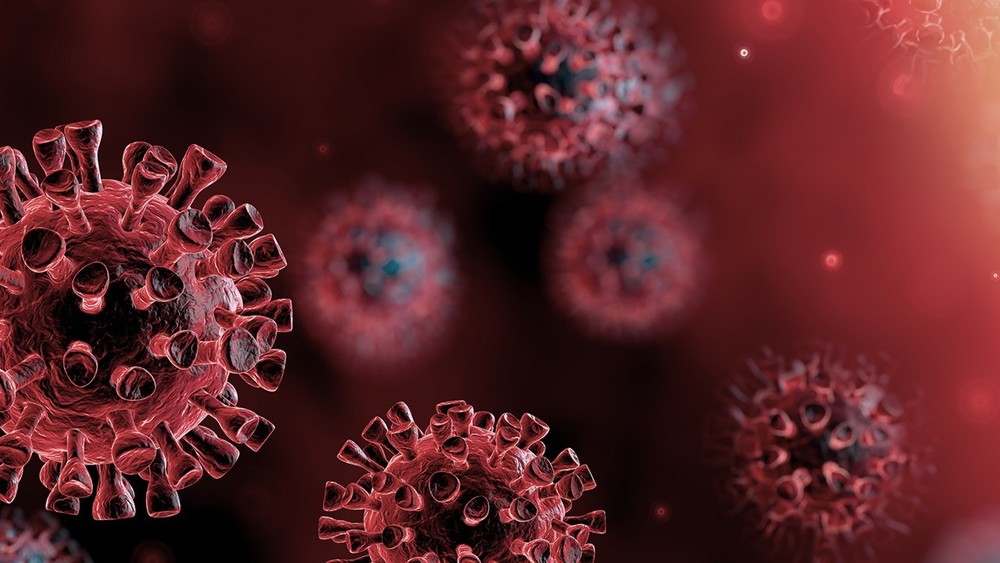 COVID-19 Case Communication - September 23rd
Tom Rheinheimer, WASD Administrator
Wednesday, September 23, 2020
Dear Parents and/or Guardians:
This letter is to inform you a local health department has notified the Wautoma Area School District that a student or a staff member from Wautoma High School has tested positive for COVID-19. We have notified all close contacts that require a 14 day quarantine time. As COVID-19 continues to spread, we encourage everyone at Wautoma High School to monitor for symptom development especially over the next 14 days. We strongly encourage testing as symptoms are noted. If you are contacted by the health department, please assist them with the interview process.
Wautoma High School will be in session on Thursday, September 24th for all other students and staff not contacted by the Waushara County Health Department and/or the Wautoma Area School District. The Wautoma Area School District will not release Personally Identifiable Information in these cases as all necessary families and staff members have been contacted in person. The Wautoma Area School District will only provide this communication measure when close contacts are involved and/or systematic changes need to be made due to the positive case.
COVID-19 is caused by a new Coronavirus that was first identified in late 2019. It is spread from person to person through droplets produced by coughing and sneezing. It causes mild symptoms in most people but in some it can cause more severe illness. COVID-19 can cause a variety of symptoms. Some COVID-19 symptoms can seem like a common cold, others are more severe. Some people have no symptoms that develop but are carriers of the virus. Symptoms to watch for are cough, shortness of breath or difficulty breathing, fever (100 or greater), vomiting, diarrhea, congestion or runny nose, chills, sore throat, muscle or body aches, headache, new loss of taste or smell, fatigue.
The following guidelines will help to prevent further spread of illness at our school:
Stay home from school if you are ill
Encouraged good habits: frequent handwashing, hand sanitizer use, covering coughs and sneezes, use of facial coverings, physical distancing
Notify the school if your child is diagnosed with COVID-19
Notify the school if your child had close contact with someone diagnosed with COVID-19
Again, a public health official or a school official has contacted all confirmed close contacts of this case.