EDIT MAIN
How to set up Infinite Campus Notifications
---
1. Log into your Infinite Campus Parent Portal
---
2. Click on the User Image Icon (Upper Righthand Side)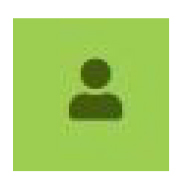 ---
3. Click on Settings
---
4. Click on Notification Settings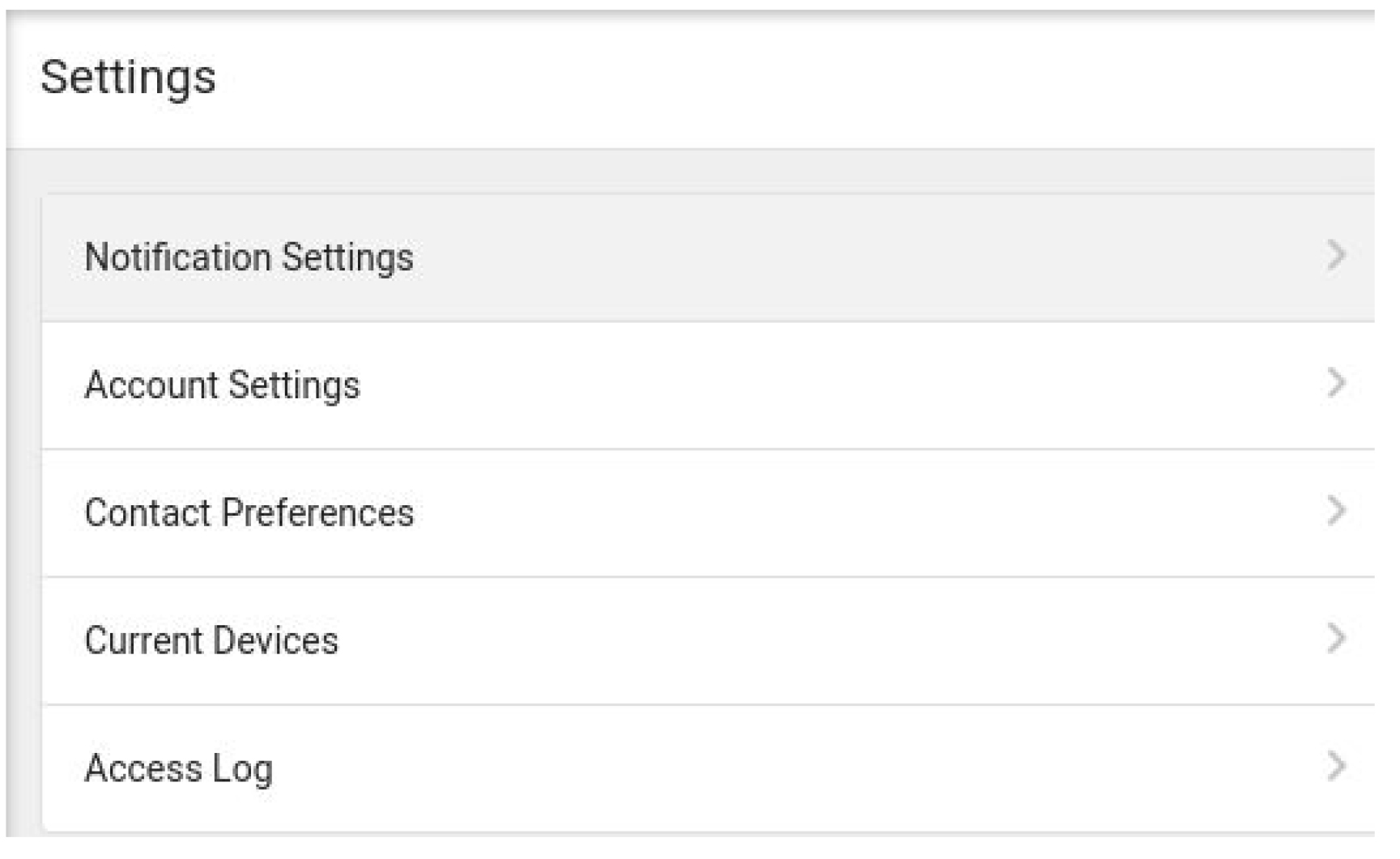 ---
5. This is where you can change your notifications preferences for different categories within Infinite Campus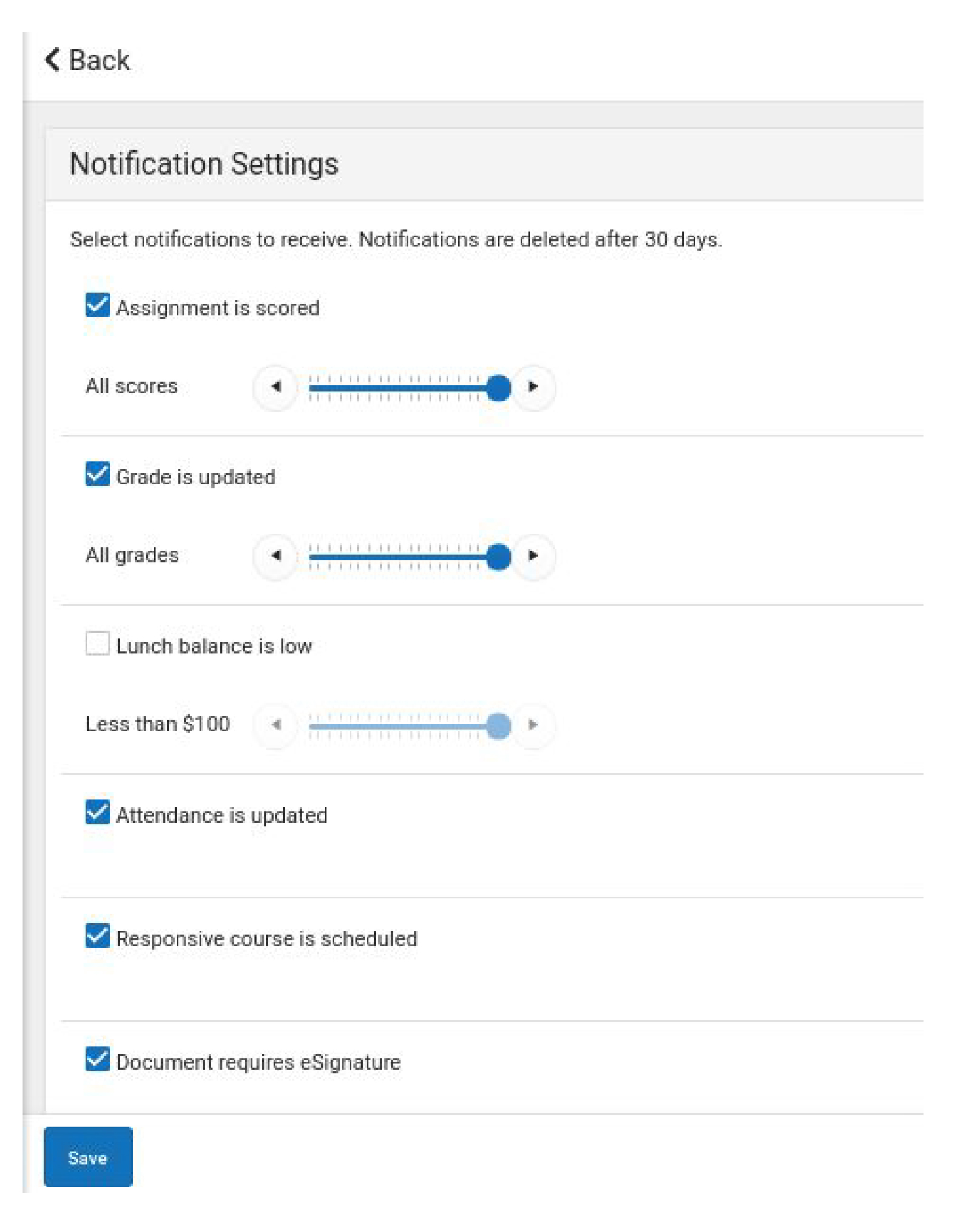 These notifications can be changed to what you prefer.
---
6. Click Save at the bottom.
---
7. Click Back at the top.
---
8. Click Contact Preferences and Click on the Arrow
---
9. Scroll to the bottom, Click EMAIL or PHONE. You can then change which notifications you receive by Email, Phone or Text. Select which notifications you don't want to receive. (If you feel like you're getting too many Emails, change the notification this way). Click Save.