EDIT MAIN
HOW TO SET UP YOUR PARENT PORTAL
---
1. Obtain your child's access code from the Wautoma Area School District
- Letter from the District
- Open House
If you do not have your student's Schoology Access Code from the Wautoma Area School District, request it by CLICKING HERE.
---
2. Direct your favorite browser to Schoology.com.

---
3. In the upper right corner of the screen, click "Sign Up" and choose the small gray box labeled "Parent".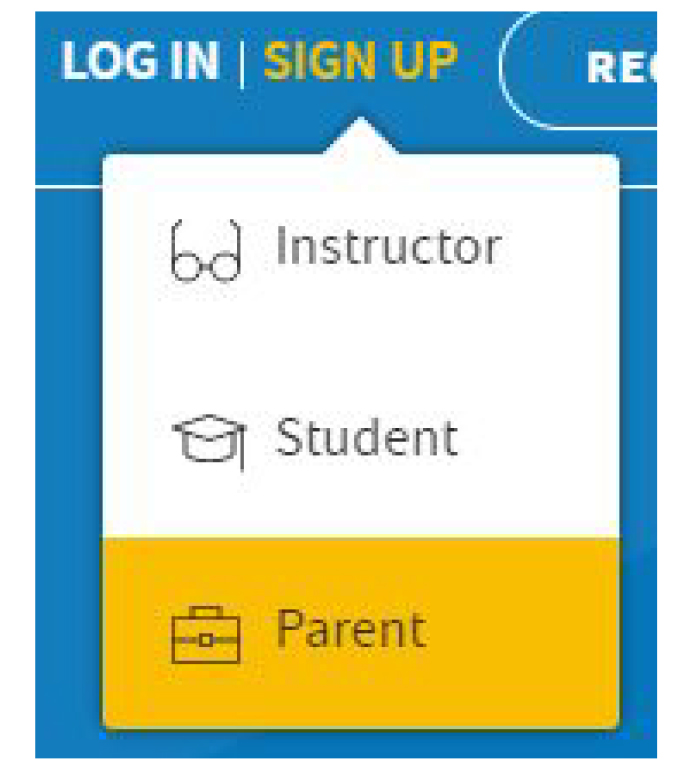 ---
4. In the box that pops up, enter your child's Schoology Access Code from Step 1 above.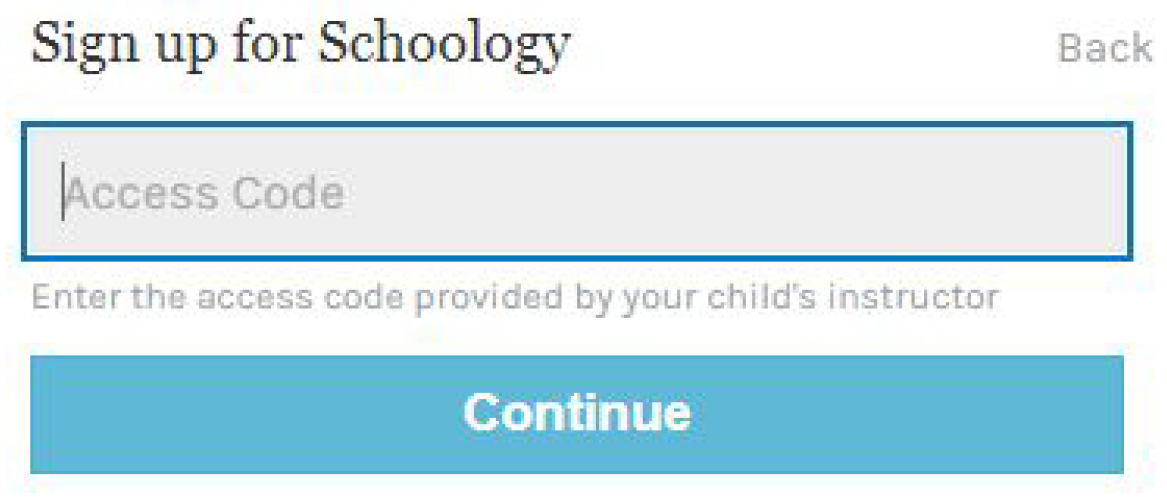 ---
5. Enter your name and email address. Choose and confirm a password. Click "Register".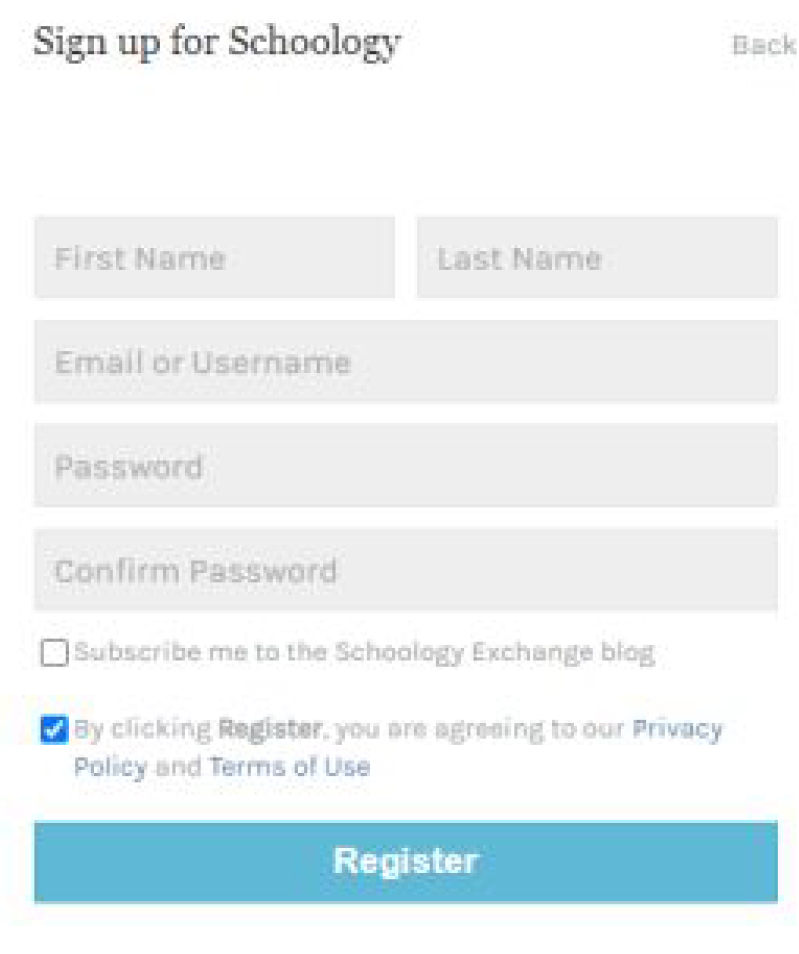 ---
6. You will be taken to the Schoology homepage. Your child's account is selected by default.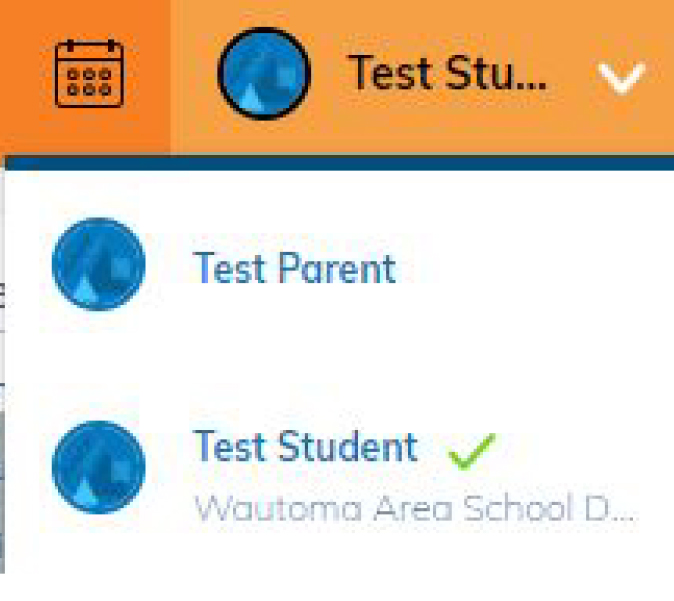 ---
7. (Optional) To add an additional child to your account, click the "+ Add Child" button option in that menu and enter the Schoology Access Code for that child.

---
8. If you have added additional children to your account, toggle between the children by clicking the arrow next to your child's name and choosing the other child: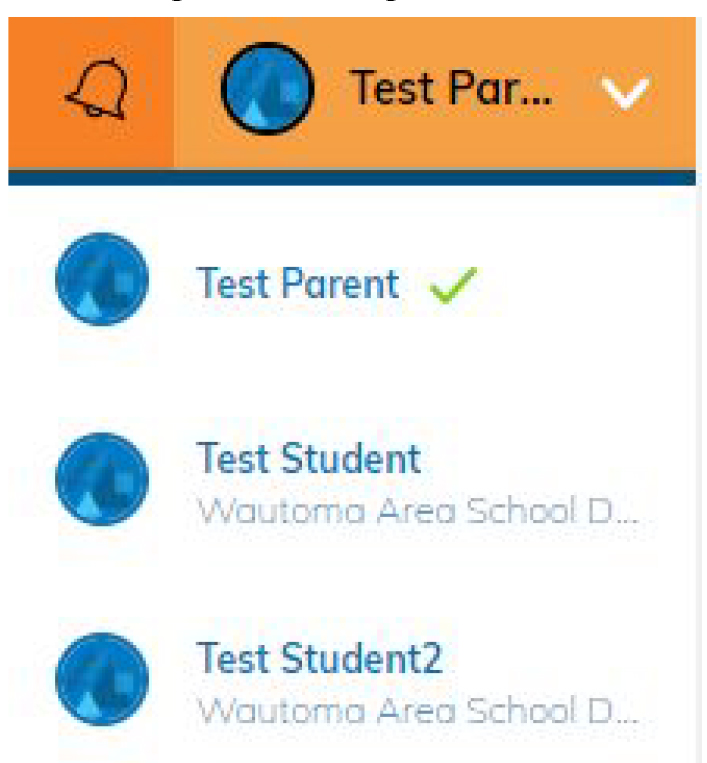 ---
9. CLICK HERE for instructions on setting up email notifications.
---
10. CLICK HERE for instructions on viewing your child's Schoology Activity, including their upcoming homework assignments.
---
PARENT PORTAL: FREQUENTLY ASKED QUESTIONS